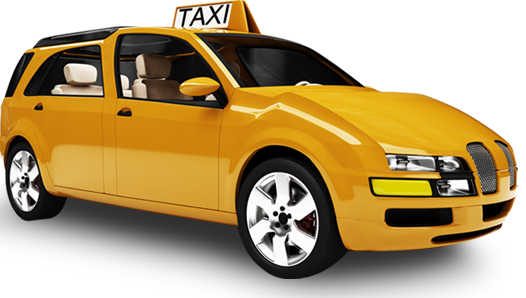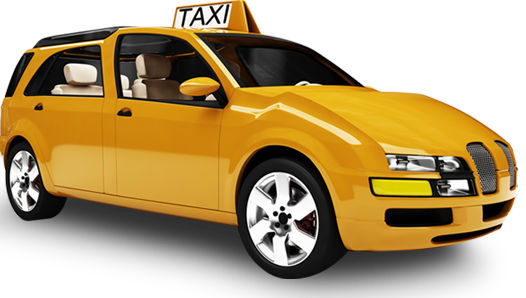 Toyota Innova Hire Udaipur

Innova crysta hire Udaipur for outstation services for small jounery like same day Mountu Abu-Chittorgarh tour, innova is small compact car book Udaipur to Mountu Abu innova and take religious tour to Chittorgarh.

Innova for rent in Udaipur for wedding purpose or family tour make a perfect choice for travelling purpose and book your innova at affordable rates. Innova car hire in Udaipur Rajasthan book for local sightseeing tour and enjoy the beauty of city at reasonable rates.

Toyota  innova car on rent in Udaipur rajasthan as Toyota innova is small  and compact vehicle take small groups around 7-8 people have all basic amenities like AC , audio, video, newspaper and GPS system with expert driver.

Our Services

Innova car rental per km in Udaipur our vehicle come 18.00 per/Km and even get 10% discount for early birds.

Mountu Abu to Udaipur innova round trip we also provide round trip as we are 24×7 available at your doorstep with our experienced drivers.

We provide pickup and drop service by our innova crysta you can book our innova rental for airport transfer service.

Our Features

Innova hire for round trip hire innova for Mountu Abu- Udaipur or Udaipur-Chittorgarh round trip book neat and clean innova with luxurious seats.

Innova hire for outstation trip hire innova for manali trip or any religious trip like chardham yatra trip or do dham trip.

Rent innova in Udaipur for wedding, group or family trip innova rental hire service carry small group of people and make your journey luxurious and comfortable.

Innova 8 seater

We have introduce innova 8 seater taxi in Udaipur for our travelers who want roam around our city as this have 8 seats in innova you can book our 8 seater innova for same day tour like Kumbhalgarh and Ranakpur at 18/km or get reasonable discount during your first booking.

We have many same day packages like Ajmer -Pushkar packages or Kumbhalgarh Wild Life packages in this 8 seater innova taxi we have AC, audio, video and most important luxurious seats for your comfortable journey. Our experienced driver will take you the destination you want to reach.

kindly call our car rental manager Mr Sachin at:
+91 9251637375,9001665544


Hire Innova Crysta hire Udaipur

Innova Hire Udaipur