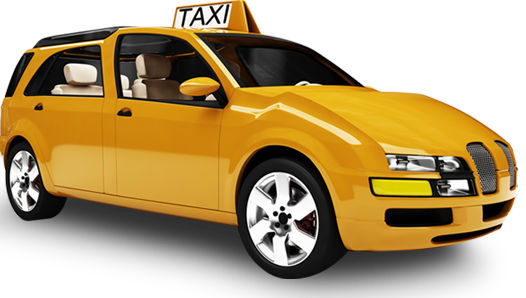 Rajasthan Tour India has an aim to help tourists explore the beauty and depth of Rajasthan Tourism with highest level of satisfaction. Company believes in commitment and practice what we promise.
Rajasthan Tour India has been working hard for years to develop close relationships with hoteliers, aircraft and travel escorts to be able to produce competitively priced services and tours. We do everything we can do to ensure satisfaction and memorable experience for you.
We are well experienced and are providing custom itineraries for individual and group travelers, government and business delegates. Rajasthan Tour India is well known for its professionally managed tourism services. We believe to provide the best tour in the travel industry in terms of tour planning, tour coast, hotels suggestions and hotel bookings, car & coach rentals, travel assistance, travel information, sightseeing, shopping, multilingual tour guide, air and train tickets bookings.
Our team of tour planners and designers, expert tour organizers and professional tour guides together with our friendly staff members, strive to give the guests an authentic and a great and memorable holiday experience. We believe that when you are discovering Rajasthan, the land culture and heritage, what you need is one who understands your requirements, a specialist who knows the destination, whose care and concern you can depend on – indeed a person with whom you can share your travel experience.
This dedicated consultant listens to you carefully, analyses your needs and offers the complete solution. We offer a complete travel management, in other words everything from planning to execution of Rajasthan tours. Whether you are a large group demanding custom travel services or an individual traveler looking for a weekend getaway, you will always receive our professional and personal attention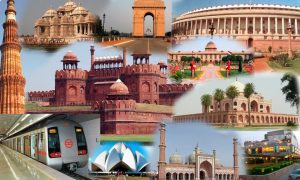 Sightseeing Package
Explore the Pink City Jaipur & Lake City Udaipur, in an AC cab or bus with Rajasthan Tour India Sightseeing tour. For details on Jaipur city tour click here and here for Udaipur sightseeing.
Jodhpur Car Rental
We now offers taxi service in Jodhpur city for travellers planning to hire taxi & guide for a local city tour or hire our Jodhpur to Jaisalmer taxi. Just call our team to hire a car now.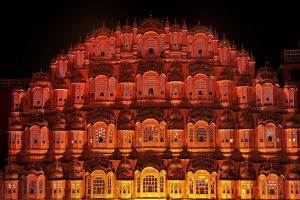 Jaipur Ajmer Taxi
Visit the famous city of Ajmer & Pushkar, with our Jaipur Ajmer taxi service in which we offer our cabs from Jaipur to Ajmer. We also have a tour packages for Ajmer Jaipur,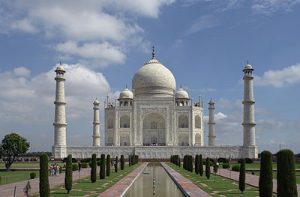 Jaipur Agra Taxi
We offer our taxi service for travellers planning to visit the beautiful city of Taj (Agra) from Jaipur. It's a five hour ride.